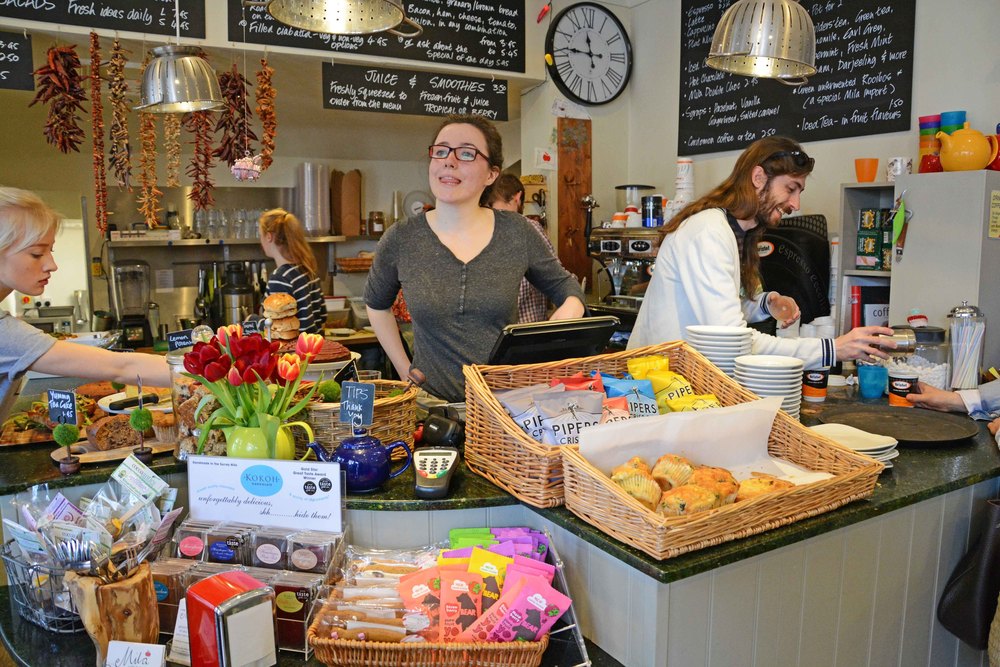 Café Mila pride themselves having excellent quality food and coffee at an affordable price, along with great customer service to a personal level. This in turn makes their customers feel right at home upon their visit at this café. Cafe Mila is a good hangout for families, for friends, and even for those who are looking for some me time.
Great Coffee and Food
Whether you are in the mood for a light and healthy lunch or want to indulge in a wicked sweet treat, Café Mila's menu has got all the bases covered! Caffeine addicts can get their fix with our amazing coffee and we also have a wide selection of quality leaf teas to choose from. You can even choose from a range of amazing juices that change weekly!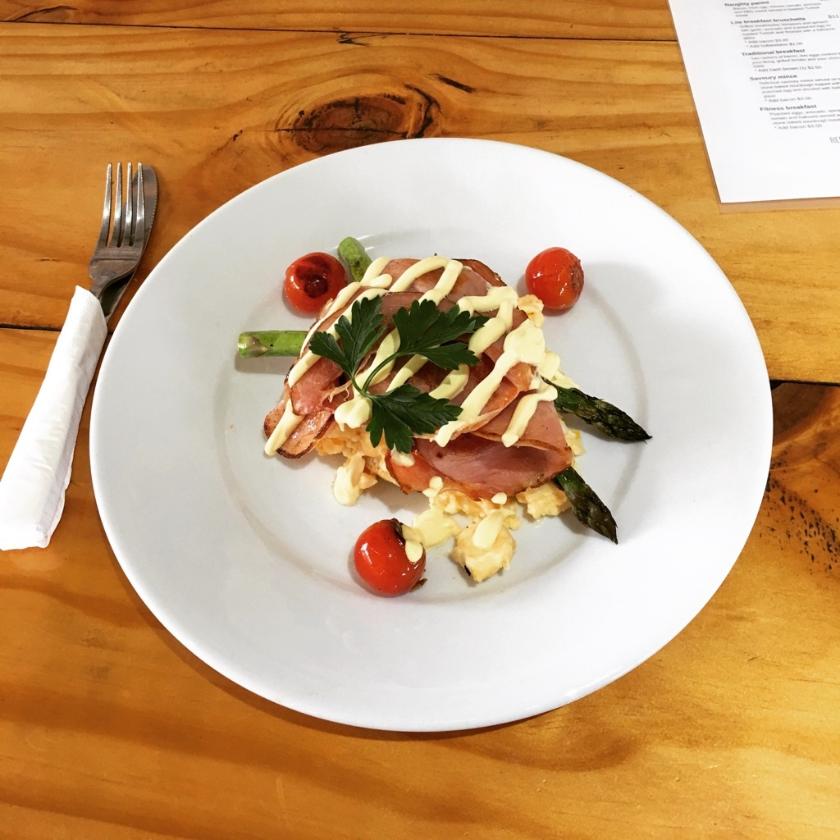 You'll always receive a warm welcome and service with a smile when you visit Café Mila! Since they opened their café in 2011, they've become a favourite spot amongst locals looking to enjoy a quick snack or leisurely meal in a friendly atmosphere. Café Mila is the perfect meeting place for family or friends or a cosy haven for those looking to enjoy.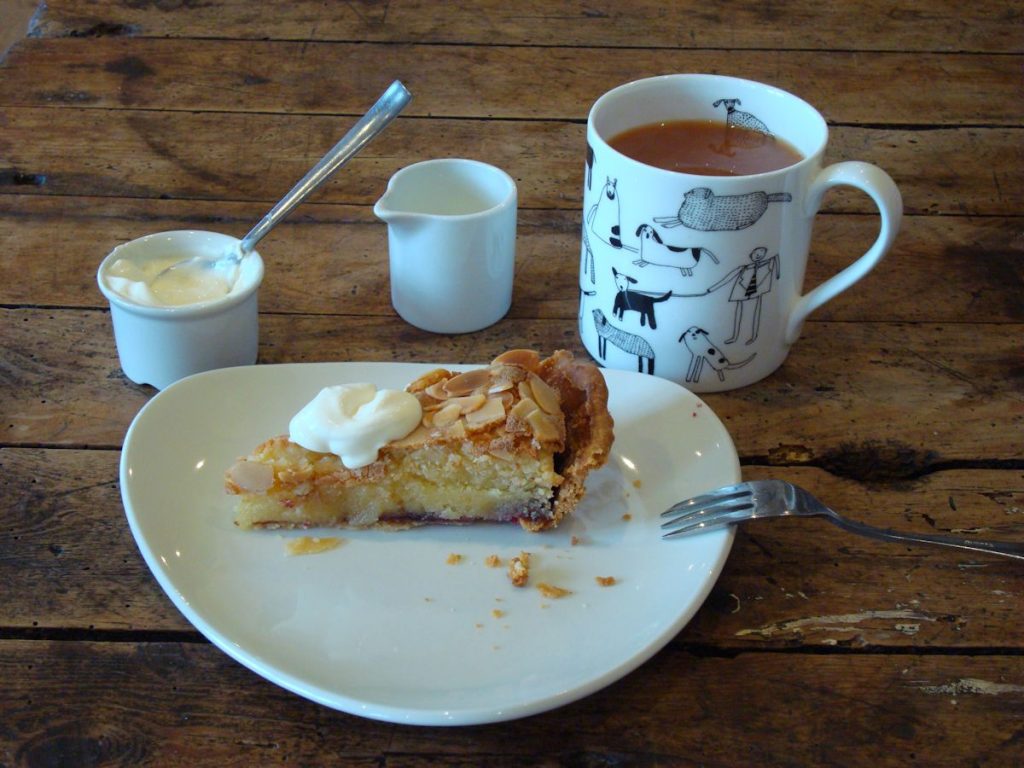 Popular on Menu
BAKED SOURDOUGH
Two slices of stone baked sourdough with freshly
smashed avo and danish feta, served with a lemon
wedge and drizzled with extra virgin olive oil.
BACON AND EGG PANINI
Bacon and a fried egg served in toasted Turkish
bread with BBQ sauce.
NAUGHTY PANINI
Bacon, fried egg, cheese, tomato, avocado and
BBQ sauce served in toasted Turkish bread.
TRADITIONAL BREAKFAST 
Two rashers of bacon, two eggs cooked to your
liking, grilled tomato and your choice of toast.
+ Add hash brown (1) $2.50
SUMMER FITNESS BREAKFAST
Poached eggs, garlic mushrooms, spinach, grilled
tomato and asparagus served with a slice of
wholegrain toast.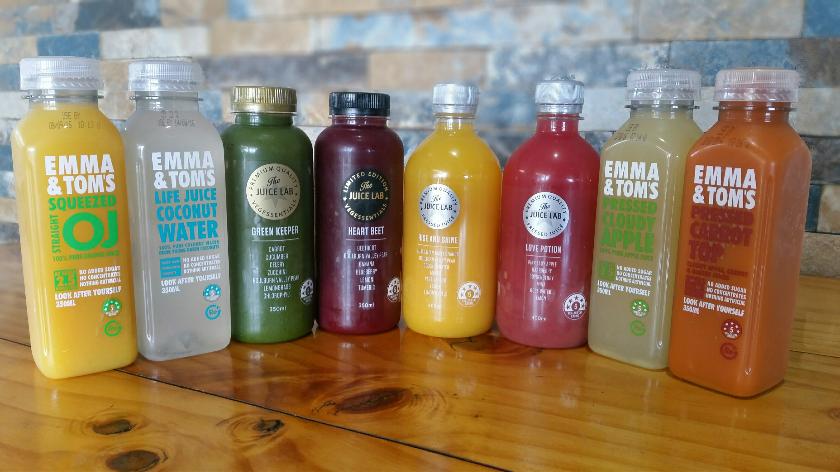 Trading hours
Monday to Saturday 7am to 2pm
Sunday 7am to 1pm
Kitchen closes at 2:00pm Monday to Saturday and 1pm Sundays
677/685 Old Cleveland Rd E,
Wellington Point QLD 4160, Australia
+61 7 3207 2714
http://www.cafemila.com.au/