Owning and managing a café is a tall order, as anybody who has done it, or is doing it, will tell you. For all those café customers, who enjoy their café lattes ensconced within their favourite joint, and dream of running their own establishment, I say to you this – let it stay a blessed dream! For the reality of it is far removed from the sweet taste of your cup of coffee and slice of cake. As a café owner, you do not get to have your cake and eat it too. Rather, you sacrifice every warm moment for the benefit of your customers, staff, suppliers and associated interests. You are left with the bitter taste of coffee grounds in your mouth.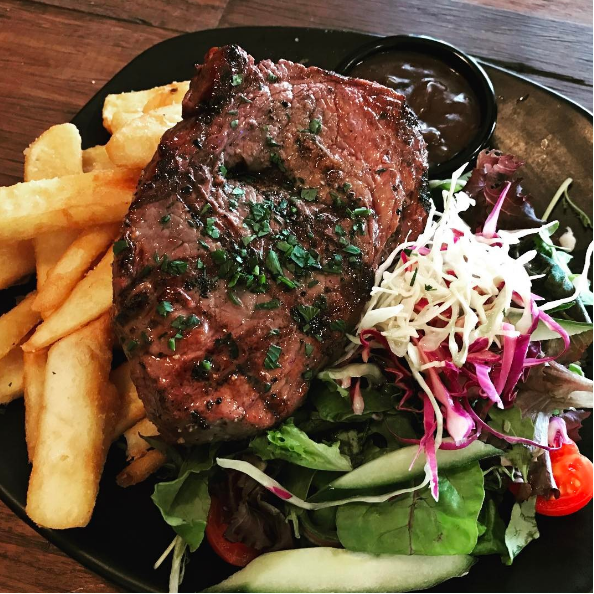 Ten Tasks Café Owners Should Outsource
Of course, it is not all doom and gloom 24/7. There are brief respites and occasional blue skies. Careful management and delegation of roles and dirty jobs is a particularly important aspect involved in the day to day running of a café. Here are my ten tasks that café owners should outsource. Number one is the spring cleaning, the deep cleaning that all cafes regularly require. You may plan this and, even, oversee this onerous task, but don't for god's sake do it yourself. Industrial-scale rubbish removal is best left to the professionals. Don't sully your delicate hands at the tip.
Likewise, professional cleaning has its place, even, in the commercial sphere. Getting a fresh perspective from trained and skilled cleaners, can be an eye opener, in regards to the performance of your regular crew. Kitchen overhead exhaust filters should be cleaned by specialists. Another of the ten tasks cafe owners should outsource involves your espresso machine, the lifeblood of your whole café, should, also, be cleaned and serviced by a professional, every three months, at least. The drains beneath your kitchen and café should also be hydro jetted by plumbers every year, to remove built up grease and the odours, which accompany it.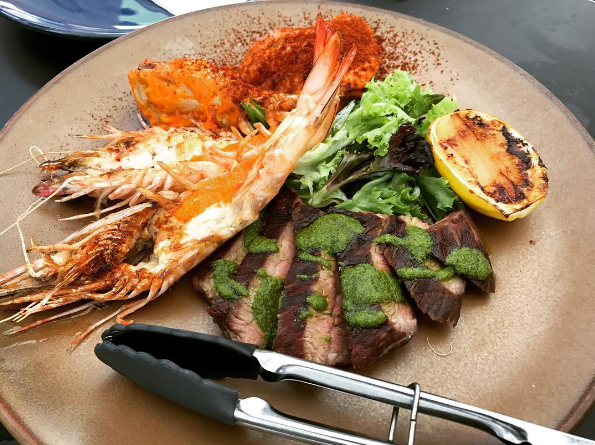 Social media management can be another very dirty task, and is best left to a skilled and objective operative. Feedback from these charming channels can be nasty and damaging to your delicate self-esteem. Likewise, SEO and website stuff is best put in the hands of trusted professionals. You soon learn in business, that doing everything yourself is not a recipe for success, but for a breakdown. Delegate responsibilities, empower those around you and share the joys of running a café.