There are a lot of great vacation care activities for Brisbane weekends. With the almost perfect weather that Brisbane has all year round, it is the best place to come visit. It is so near the many major tourist spots and Queensland destinations, it is almost criminal not to drop in and enjoy. 
Visit the historical site of Fort Lytton. The fort was built in 1881 and was used for defence in World War II. It is not far from the CBD and has been an important fixture with tours available and free entry. Reenactment events are available but usually scheduled ahead. Best to ask beforehand.
Ever wanted to cuddle a koala? Drop by Lone Pine Koala Sanctuary. It is the largest sanctuary for these cuddly creatures in their natural setting. A koala cuddle is up amongst the wish list of any furry loving child. The cuddle experience will require an extra fee. You could also score to hold a bird of prey or a snake. But the koala is a sure crowd pleaser. 
A South Bank walk through. A hub to almost all the popular Brisbane museums and galleries. There's also kid-friendly affordable attractions like the Aquativity water park. Perfect for a warm, sunny day with hyperactive kids. Look in on the Maritime Museum. Explore the Diamantina warship, historic as well as majestic, at the South Brisbane Dry Dock. Check out the amazing exhibits and holiday events.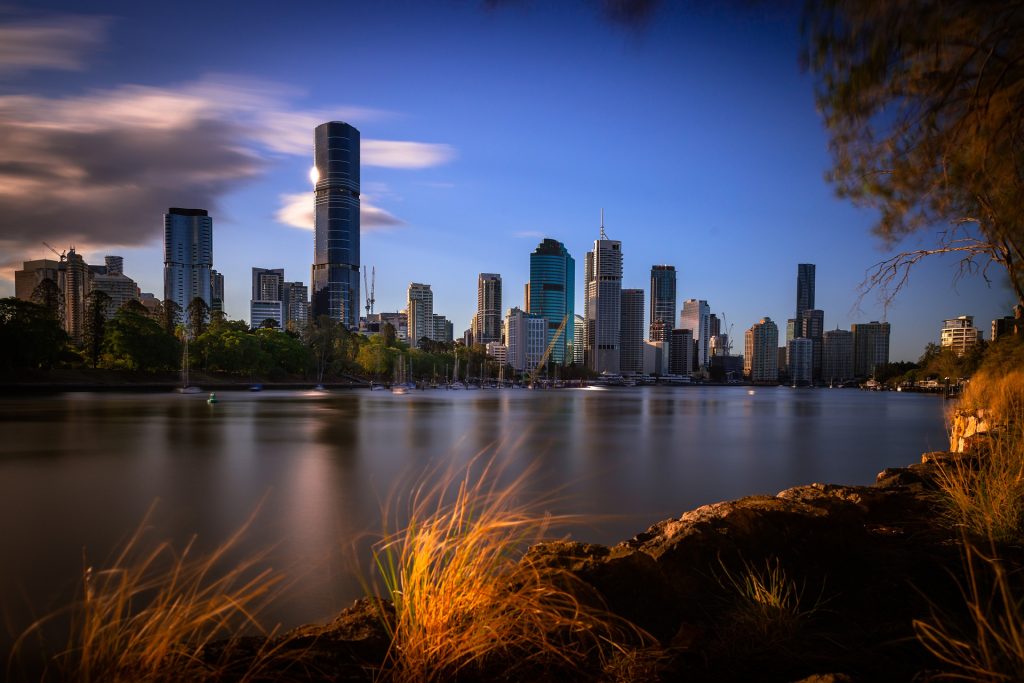 Treat yourself to a starry, starry night at the Sir Thomas Brisbane Planetarium. Unlock the mysteries of the universe and journey through the galaxy in the Cosmic Skydome! Select shows suitable for all ages are featured from time to time on a wide range of subjects. Convenient location near the heart of Brisbane CBD. 
Explore the gardens at the Brisbane Botanic gardens, take a leisurely stroll admiring bonsai, cactuses and the wonderful plants of the Japanese Garden. Little ones might enjoy the Hide and Seek trail. Or take to the trees on a TreeTop Challenge on a combined rope and wire challenge for your kids.
These delightful vacation care activities for Brisbane weekends are temporarily shaky though. With the onset of Covid-19 scare, some day trips and kids activities and events are cancelled. Best to contact local and event hosts for schedules and cancellations