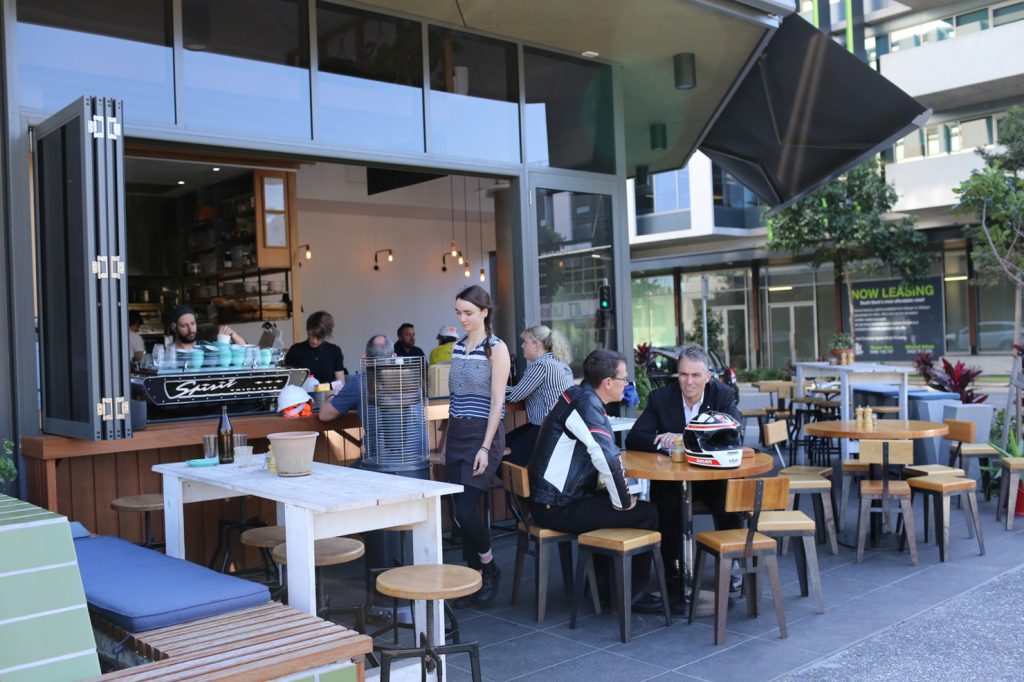 Merriweather Cafe is a space designed for the customer to enjoy great Brisbane food and coffee. The menu is dictated by their suppliers, heavily influenced by the offerings of local group Food Connect which sources all of their produce from local small holding and experienced organic farmers. Merriweather Cafe's pursuit of new seasonal food is showcased in their simple but ever-changing all day brunch and lunch menus.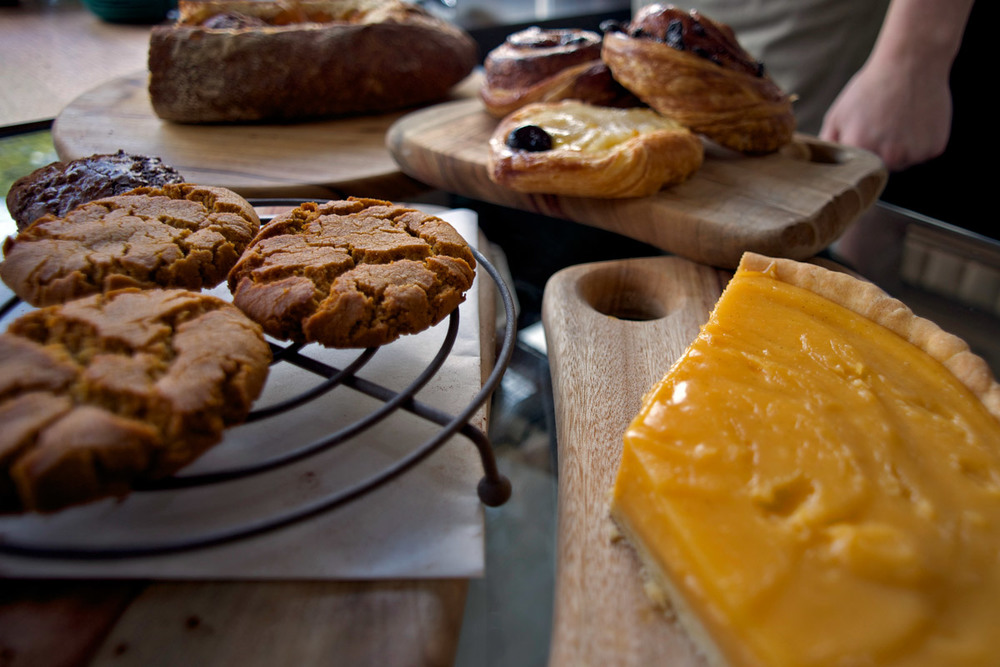 "The evolution of Merriweather has taken us to strive toward becoming as sustainable as possible," says the Merriweather team, "fully aware that this means different things to all of us, we're taking it in a direction of being able to process all of what is traditionally looked at as "waste". Changing our paradigm around this and looking at it as yield we have been able to achieve a closed loop system that has been the hard work and toil of Phil Garozzo (Not. Waste)."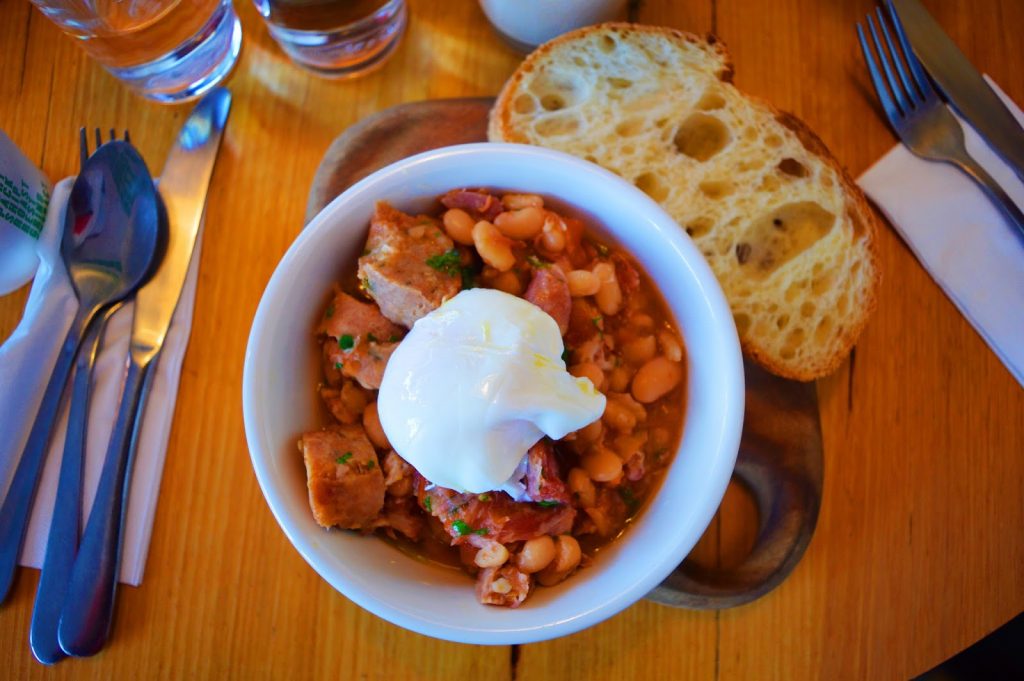 With constant tinkering and adjustment Merriweather's kitchen team has been able to divide most of their spare yield for Phil to work his magic to make compost piles with their farm partners and also city partners, also taking it to the rooftop of Merriweather where it's put through worm farms and hot composting turners "to fertilise the soils that this industry normally takes so much from".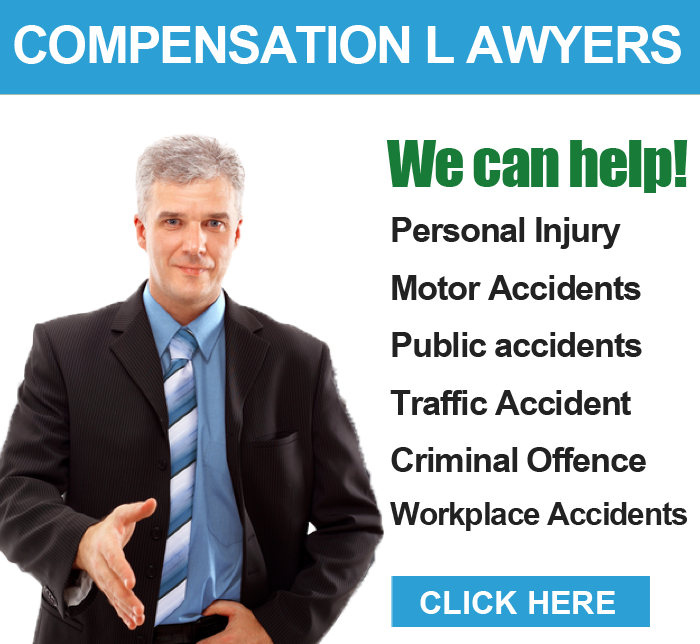 Here are some of Merriweather's finest menu items:
Danny's sourdough
white/rye/multigrain with homemade spreads
Pecan museli
rosasted stone fruit, labna, honey, strawberries
Potato & smoked pork belly hash
kimchi, greens, fried egg and apple relish
Slow cooked lamb shoulder
za'atar flatbread, beetroot, picked carrot, green tahini sauce
Merriweather Cafe
27 Russell Street
South Brisbane QLD 4101
+61 7 3844 3609
merriweathercafe.com