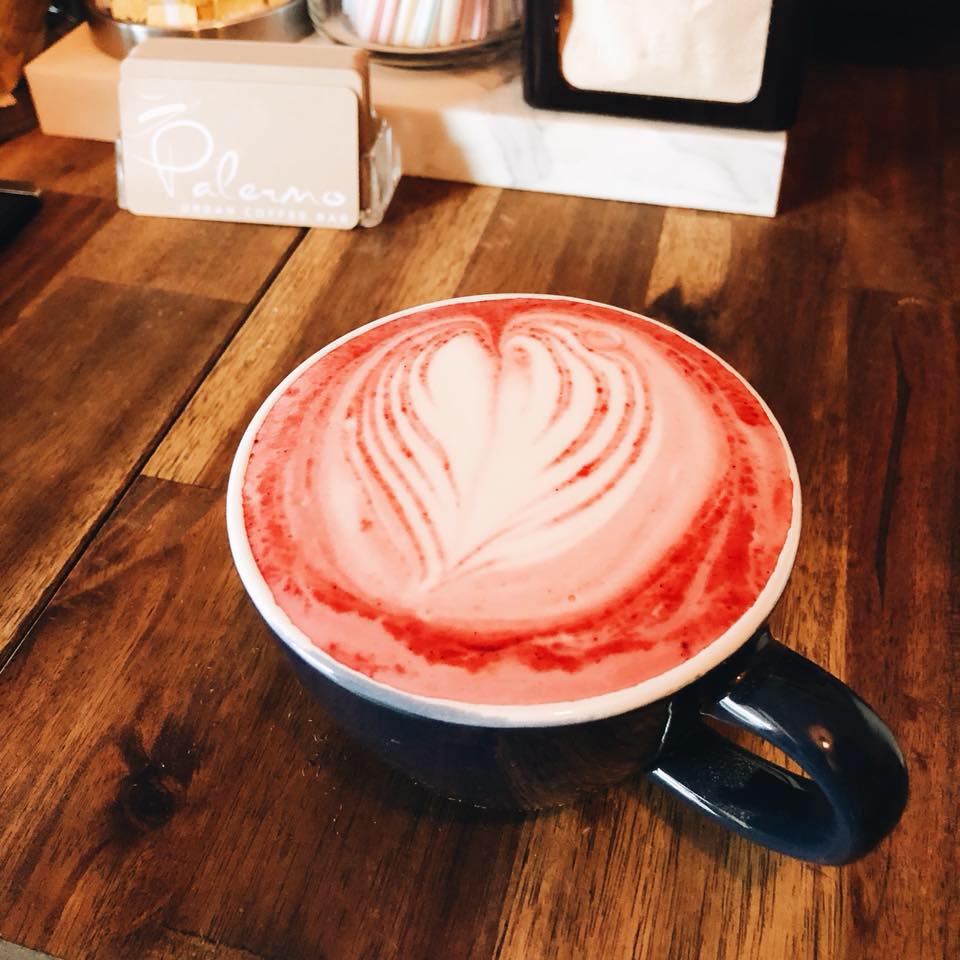 Palermo Urban Coffee Bar fairly recently opened its doors to the Brisbane public but the roots of this small coffee shop extend decades back, when owner Aden Rossinni learned to make coffee at his uncle's shop in Melbourne at 9 years of age.
"Since very young I could see that for my family coffee and food represented togetherness and relaxation and really wanted to be part of it, so I got myself a milk create to be able to reach the group handles and asked my uncle to teach me how to make coffee." Aden has fond memories of this period of his life, which sparked his love for food and great service.
Palermo Urban Coffee Bar
Although Aden has worked at fine dining restaurants and cafes in Canberra and Sydney in most areas of hospitality (cook, pastry cook, pizza maker, manager, barista, waiter), his love for simplicity and honest service drove him and wife Fiorella to open Palermo.
"We wanted a small shop in an area where it was needed and wanted, and we feel so lucky to have found Highgate Hill and its amazing people. For us building community is really important, as well as sharing who we are, our passion and our history," says Fiorella, who migrated from Colombia over 12 years ago.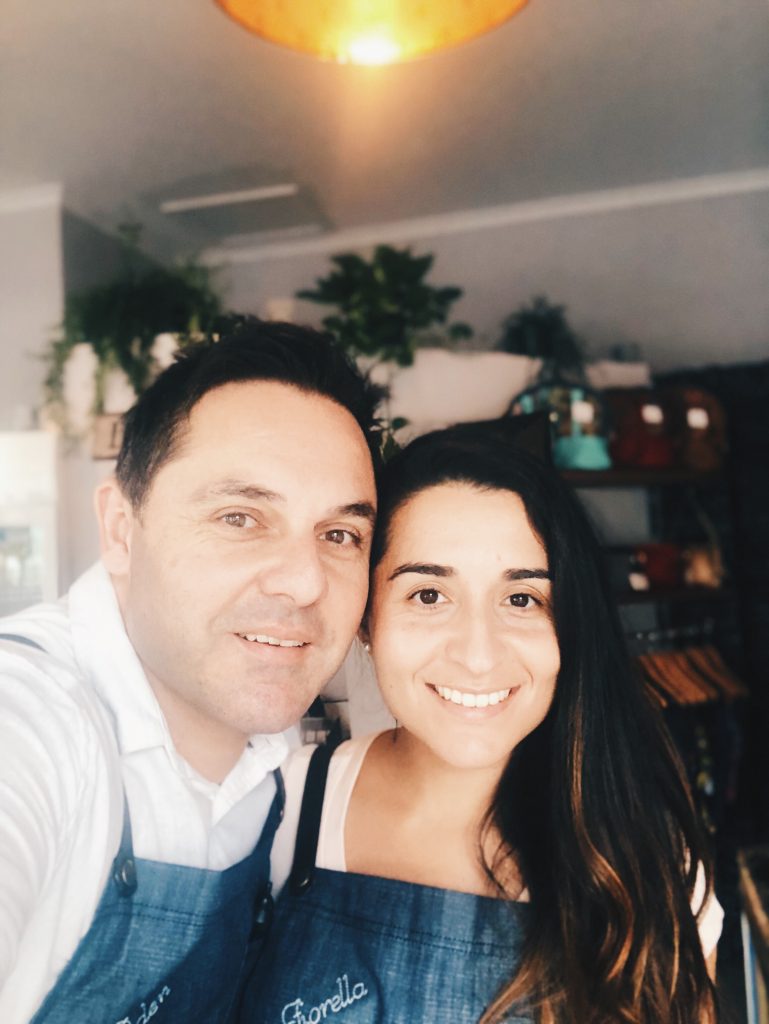 Palermo is more than your typical coffee shop
Palermo Urban Coffee Bar offer fresh, delicious pastries and great coffee, it's also a hub for creativity and inspiration where anywhere you look you can find something that will tell you a story; like Fiorella's boutique with Colombian hand-made products (handbags, jewellery), or The Little Bookstore where you can find great book titles, or their paintings and art created by international and local artists.
If you're a writer you can even be involved with Aden and Fiorella's own boutique publishing house Ostuni Publishing and you might wish to mark in your diary their monthly Palermo Book Club on the third Sunday of every month.
Palermo Urban Coffee Bar may be Brisbane's new kid on the block, but it's certainly winning the hearts of locals through friendly service, the perfect cup and a modern vision of a multi-faceted business that gives back to its community.
Palermo Urban Coffee Bar
165 Gladstone Rd, Highgate Hill, Brisbane
instagram.com/palermourbancoffeebar/
facebook.com/pg/Palermo-Urban-Coffee-Bar-240532219852507/