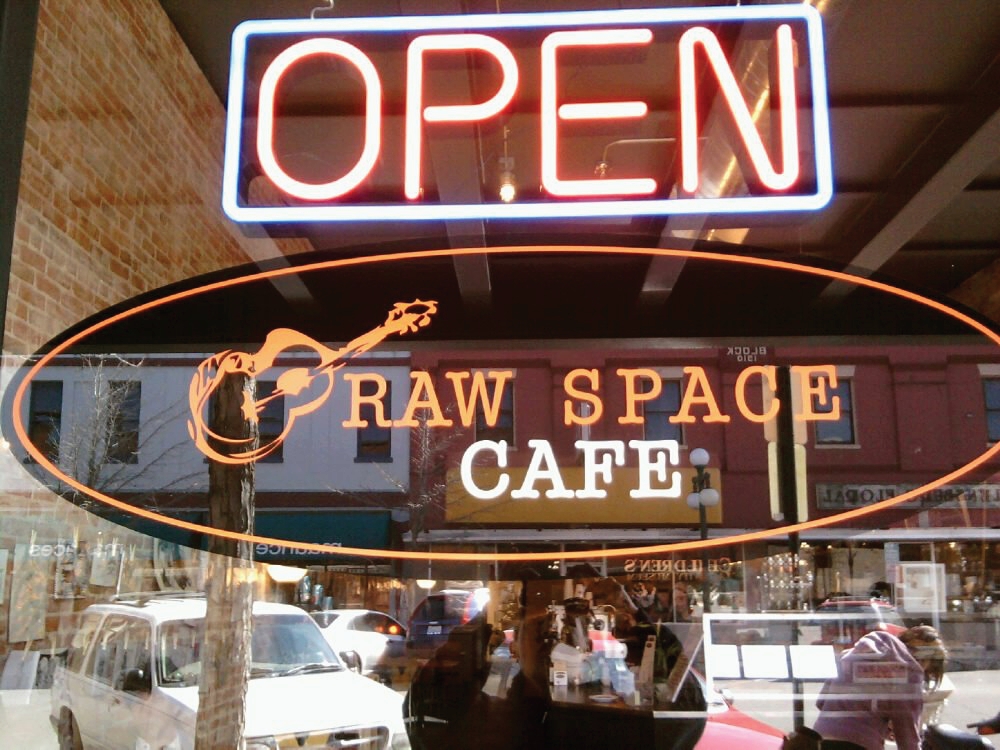 Raw Space Café is able to cater to the needs and preferences of their customers with the delicious healthy, affordable and fresh food that they provide on a regular day to day basis. Clients can choose from ready to cook dishes for fast and easy servings.
Delicious, healthy, affordable and fresh food for you and your family. That's what's on their menu – and they are glad you've stopped by for a little taste.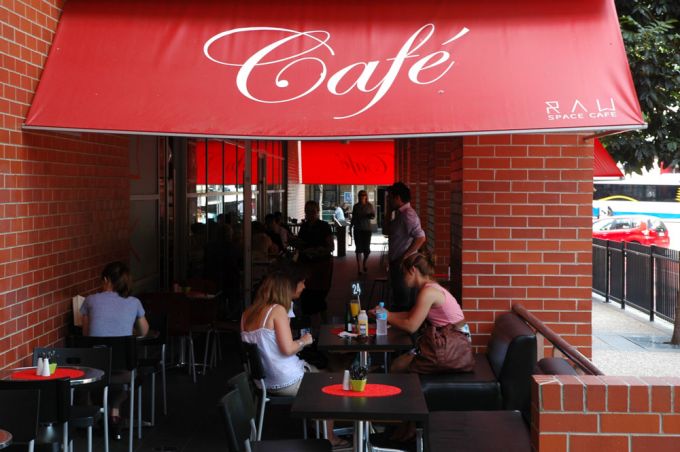 They offer you and your family delectable fully cooked meals to eat at our cozy café or to take with you. You can also pick out a ready-to-cook dish or two. We can tailor a meal just for you, and of course, we also cater events large and small.
Here are some of their best sellers:
Gluten Free Honey & Date Slice with Butter
Roasted Sweet Potato & Potato Salad
Raw Space Gourmet Fresh Sandwiches
Turkish Rolls Platters
Chicken Fillet Burger with Peri-Peri
99 Melbourne St, South Brisbane QLD 4101, Australia
+61 7 3844 8852